Large Print Installations
Many images can be enlarged to 8', 16' or even larger. They are produced with multiple files to maintain rich details and colors.
Dwell in Starlight
Traveling to produce large custom images is what I do. Installation rights can be purchased to ensure the image will be limited to one production piece.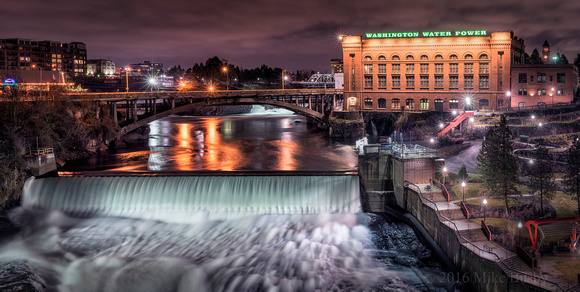 Each installation becomes a unique project. Informal site visits determine appropriate sizes, display needs, and logistical determinations for transport and installation.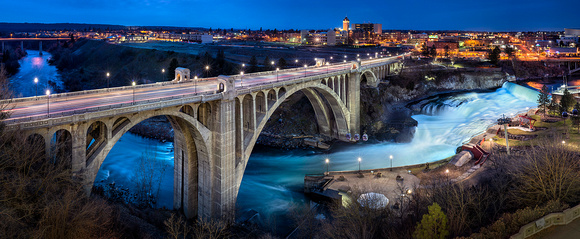 Large print installations of city skylines and shared places tie organizations to community.
Images can be divided and printed in many mediums, and they are crafted to emphasize the client's needs and messages.
Call (509) 995-2954 for a friendly consultation.
Mike
Mike Busby Photography
Busbywc@gmail.com